Bio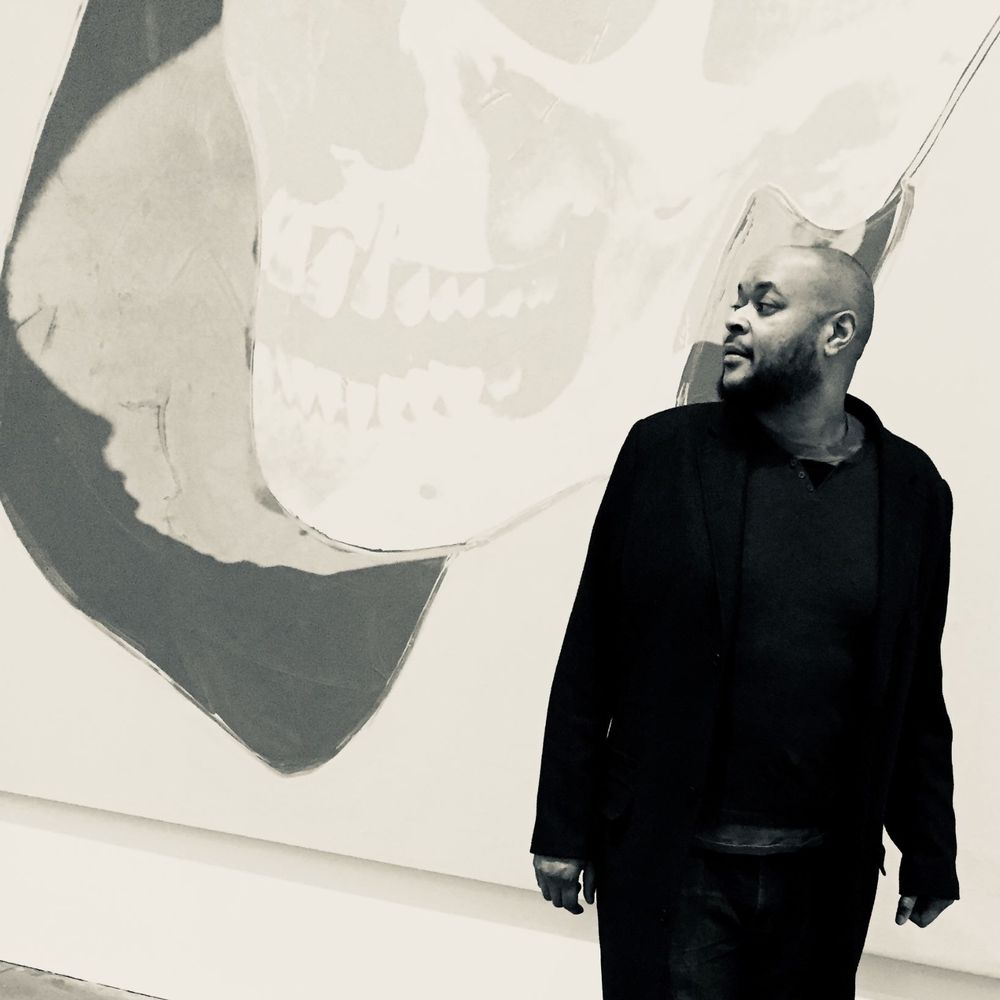 DARNELL KENNETH ANDERSON
Songbook, Anderson's 3rd album, is a collection of well loved songs inviting the listener into a groove matrix that is continuous. Imagine yourself at a party after hours but the energy is high. This album features the velvety, vivacious vocal stylings of Diane Anderson. Drummer David Jordan Hansen [master of the high hat, manipulator of time and space], bassist Eli Naragon [elite wizard of the four strings of bass], and DK Anderson [having recently lost both tenor saxophones in a poker tournament out west and who has developed a keen interest in piano and production thus making Songbook possible] provide the entertainment.
Anderson's 2nd album, Quantum Truth, released in 2018 exploring the "pursuit of possibilities". "Quantum Truth, as the album is appropriately titled has a number of surprises. Two of these are Thelonious Monk anthems; one being "Epistrophy" and the other being "Round Midnight". On both, Mr Anderson not only takes on Mr Monk's death defying harmonic conceptions (especially on the former); a challenge on any instrument. Mr Anderson, the saxophonist melds Mr Monk's crackling melody with Charlie Rouse's famous solo excursions, but also – quite magically – manages to invent a fabulously inverted rhythmic groove as well." Raul da Gama
DK [Darnell Kenneth] Anderson was born on November 19, 1979, a mill town kid from the Steel Valley of Pittsburgh.  He began his musical studies on tenor saxophone at the age of 11. At the age 16 he started playing the piano and became interested in composition. In 2001, Anderson premiered his first work for big band at Pittsburgh's Mellon Winterfest Festival.  
Anderson is a veteran of the Roger Humphries RH Factor and Big Band [2001 to 2007]. In 2007 Anderson stepped away from the public eye. During his self-imposed hiatus, Anderson immersed himself in contemplation of music. Living an ascetic-like life in a small house in the woods, Anderson could challenge himself to recognize the musical chords of train whistles as the sound bounced through the valleys. Observing sounds he heard in his surroundings started to affect the way he composed and related to music.
In 2016 Anderson released his first album as lead, 8th Window, under the artist name DK Anderson's Cypher.  Here Anderson released several original compositions  showing "where inner space and outer space meet." "DK Anderson explores dynamic new approaches ... making bold statements with original compositions." Bob Studebaker 90.5 WESA
DISCOGRAPHY
2020 DK Anderson - Songbook
2018 DK Anderson - Quantum Truth
2016 DK Anderson's Cypher - 8th Window 
2009 Mandrake Project - A Miraculous Container 
2006 James Witherite - West by Northwest 
2006 Mandrake Project - A Favor to the Muse 
2005 Boogie Hustlers - 122 Ellsworth